Treating Charred Studs as a Part of Fire Restoration in Mount Vernon
1/18/2022 (Permalink)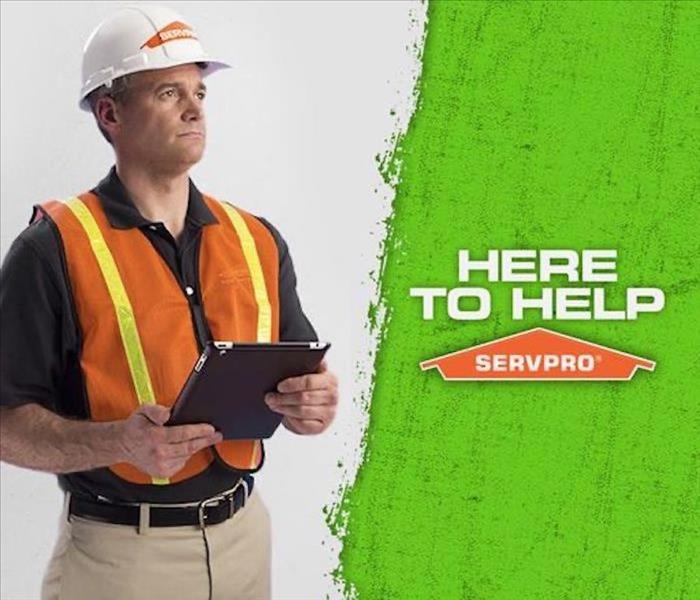 Fire damage restoration services by SERVPRO are second to none. We are here to help 24/7 365 days a year, no matter the size of disaster.
SERVPRO Can Repair Fire Damaged Homes in Mount Vernon
If a fire ever spreads through your home, the ending results could look quite devastating. For example, the flames could spread throughout your home and engulf building materials like your drywall. And the worse part is, the fire could burn through your drywall and torch your wall studs that play a significant role in your building's structural integrity. However, just because the flames made their way to some of your walls, there is still a chance that some of your structural components can be saved instead of replaced.
In some cases, fire restoration in Mount Vernon can be quite straightforward. But, in other scenarios, there could be a significant amount of work that has to be completed to restore your home to its preloss state, "Like it never even happened." Luckily, our SERVPRO technicians are trained, and IICRC certified to provide the following after you suffer from a structural blaze:
Smoke Remediation
Fire Debris Removal
House Fire Clean Up
Structural Deodorization
Soot Removal
Our SERVPRO team may have to remove several burnt materials in situations where severe damage is present. If a significant amount of your structural components got burnt, we might have to remove items like your drywall and wall studs.

However, we can take steps to restore some of your building materials and contents in some cases. For instance, after a fire, your wall studs could look like they got severely burnt, but the charring might not have burned deep into the wood. The general rule is that if the charring is less than a quarter-inch deep, we can save the items by sanding or sandblasting.
If you ever suffer from a structural blaze and you do not even know where to begin, call SERVPRO of Skagit County at (360) 873-8744.