What Does It Take For Complete Fire Restoration in Mount Vernon Homes?
5/3/2021 (Permalink)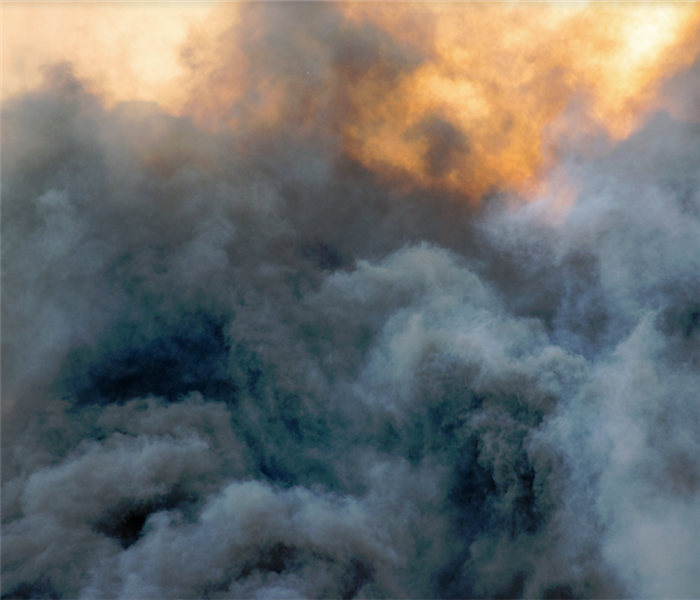 Fire damaged home? Team SERVPRO can quickly assess and remediate the fire damage so you can finally get back in.
SERVPRO Helps with More than Just House Fire Clean-Up in Mount Vernon
After a fire breaks out, it can spread quickly through your home, damaging everything in its way. Even when the blaze is stopped before the structure is compromised, you have to face the challenging task of cleaning up and removing charred materials. On inspecting the loss site with every surface or item covered in residues and debris from the fire and smoke damage, you might conclude that the task is insurmountable.
Fire damage restoration in Mount Vernon is easier when adequate resources are available. SERVPRO uses a variety of tools and cleaning methods, thus simplifying the process. For better clarity when performing the restoration, we divide it into different groups of tasks like:
Pack-out and pack-back
Demolition
Structure cleaning
Content cleaning
Segmenting helps simplify the work because it is easy to focus on each stage, minimizing confusion and repetition of work. For instance, when our SERVPRO technicians pack out items, it creates room to perform demolition and structural cleaning without the need to keep shifting things out of the way. It also permits the use of potent cleaning methods such as power washing without harming vulnerable items. SERVPRO handles a variety of issues, including:
Fire damage restoration
Fire and smoke damage
Smoke remediation
SERVPRO of Skagit County is a seasoned fire restoration company. Call us at (360) 873-8744 when you need assistance.