Mount Vernon Blooms Each Year
2/21/2021 (Permalink)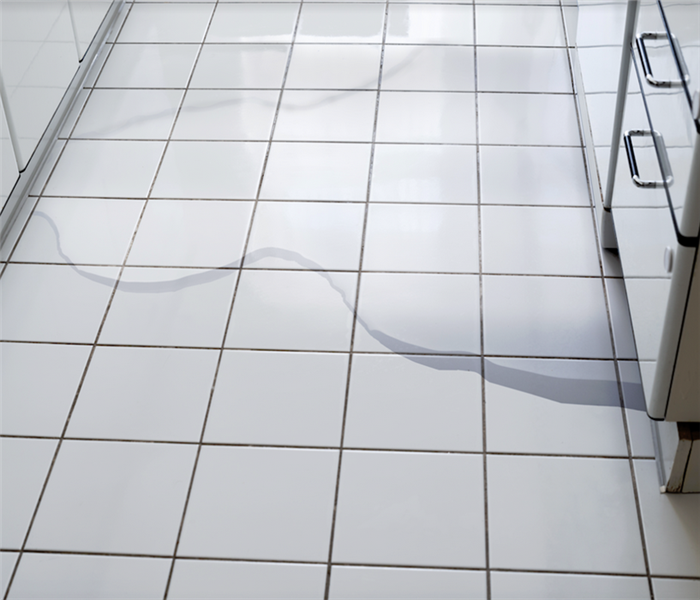 Did your home have a water damage incident? Call SERVPRO right away for remediation services. We are available 24/7.
Explore Mount Vernon and its Natural Beauty
Mount Vernon, also known as the City of Tulips, is one of the two main cities in the Mount Vernon- Anacortes area in the state of Washington. It is also the county seat of Skagit County and the Tulip Festival Street Fair host, which happens annually. Many may not realize that the town was once named the Best Small City in America.
Mount Vernon celebrates E.G. English and Harrison Clotheir as its founders and honors George Washington by adopting his plantation's name. Life in this town grew around the Skagit River, and logging was its primary industry. However, it was also the river that stunted its growth. A log jam prevented larger vessels from traveling through it, naturally capping its potential. In the 1880s mine, activity seemed promising, but it was short-lived. It wasn't until 1891 that the Great Northern Railway built a line through the town that the businesses and population began to boom. Main Street, a courthouse, and a schoolhouse were among the first buildings to cement Mount Vernon as a city.
From its inception, Mount Vernon has been vulnerable to flooding due to its proximity to the Skagit River. When heavy rain causes water levels to rise, city residents find themselves using sandbags and other measures to create a barrier. In 2007, city officials took it a step further by purchasing a mobile floodwall from Norway, making it the first of its kind in the U.S.
Skagit County has some strategic advantages embodied by Mount Vernon as its County Seat. As a whole, the region has a thriving economy centered around manufacturing and agriculture, and maritime activities. Most recently, businesses focused on sustainability, and clean energy have also emerged and are gaining as an economic force. The service industry- mostly tourism and retail- also plays a pivotal role for communities throughout the County. A clear example is Sedron Technology, which focuses on providing clean water to third world countries and is supported by the Bill and Melinda Gates Foundation. Other advantages to living and working in Mount Vernon and its surrounding areas include:
Midway point between Seattle and Vancouver
Access to several international airports
Proximity to world-class higher education
Let Mount Vernon become part of a balanced way of life. Enjoy its beautiful landscapes and thriving economy amidst like-minded neighbors.
Which steps should a homeowner take after water damage?
In a place like Mount Vernon, where water damage is a real possibility, it is reasonable for homeowners to have a safety plan in place. If you find yourself with stormwater coming into your home, enlist the help of our professional staff at SERVPRO. Through our formal training and on-the-job experience, we are familiar with the challenges of extracting water from homes in the area. Our expertise prompts us to arrive at your home with the latest equipment, including:
Truck-mounted pumps to remove large volumes of water and allow connectivity to municipal sewage
Submersible pumps to install within the home
Wand extractors for hard-to-reach crevices
Besides our extraction equipment, our professional team guides you through any specialized drying needs you may have, such as documents and electronics. It is precisely our knowledge base that marks a difference between a short-term fix and a long-term solution.
Call SERVPRO of Skagit County at (360) 873-8744 whenever you face water damage. Our expert team is ready around the clock to work for you.