The Appeal of a Reputable Fire Damage Remediation Company in Mount Vernon
12/29/2019 (Permalink)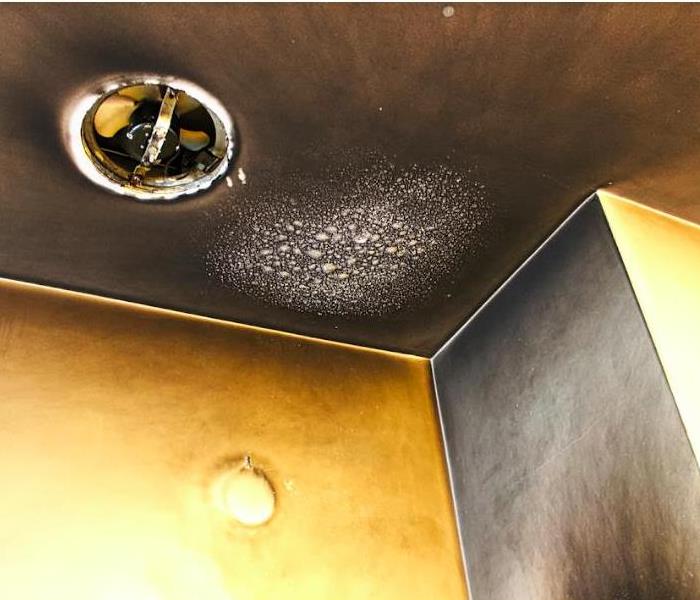 Many odors and residues can linger after a fire.  Contact our experienced team for effective fire damage remediation services.
Most Effective Fire Odor Removal Practices for Mount Vernon Homes
Smoke odors are a common concern after fire loss incidents in Mount Vernon homes. Though the fire itself can sometimes remain contained to specific areas of the residence, this is not always the case for the effects that can accompany it. Odors and airborne contaminants require cutting-edge equipment and potent products to address successfully.
While many solutions can reduce and remove odors and other fire damage from Mount Vernon homes, choosing the best approach is the responsibility of our project management and crew chief. During the scoping of the job, we can determine the concentrations of these destructive effects and the best places for containment barriers to limit the spread and migration of smoke damages.
Removing odors from your residence relies on the equipment our SERVPRO team uses and the physical practices we can implement as well. When our team first arrives at your damaged house, we can take note of the charred remnants of where the structure fire burned through specific materials and contents of the house. Ash and debris are significant odor catalysts and must get removed. Our technicians can shovel out this rubbish and begin projects like controlled demolition with our licensed general contractors. Eliminating sources of smoke damage odors can limit the work that deodorizing agents and tools must perform.
We have several potential options when choosing deodorization equipment. Depending on the location and the traffic, options like our ozone machines can be powerful tools for neutralizing odors over large areas like a high vault ceiling living room. Thermal and UV foggers are another reliable choice, and these get selected on their ability to penetrate porous construction materials with their generated vapor and their lightweight portability. Thermal foggers can reach more challenging areas because they are not stationary units.
No matter how challenging and harsh smoke odors can be after a fire, our SERVPRO of Skagit County team can help. We have sophisticated tools and powerful products to make harsh odors "Like it never even happened." Give us a call today at (360) 873-8744.
Click here for more information about Mount Vernon.